Beep!
Time to write devlogs at itch.io :)
Got a bit lazy last weeks, dunno how - but the good part is:
Returning back to Area 86 development!
Continuing work on Level #3
It got some visual layout changes and new puzzles, but should be worth it!
Like, you will have a possibility to solve a pipe puzzle!
Yeah - Pipes - if you can find any - just take it and place where you think it fits best.
The goal will be to get a laser beam from point A to target B!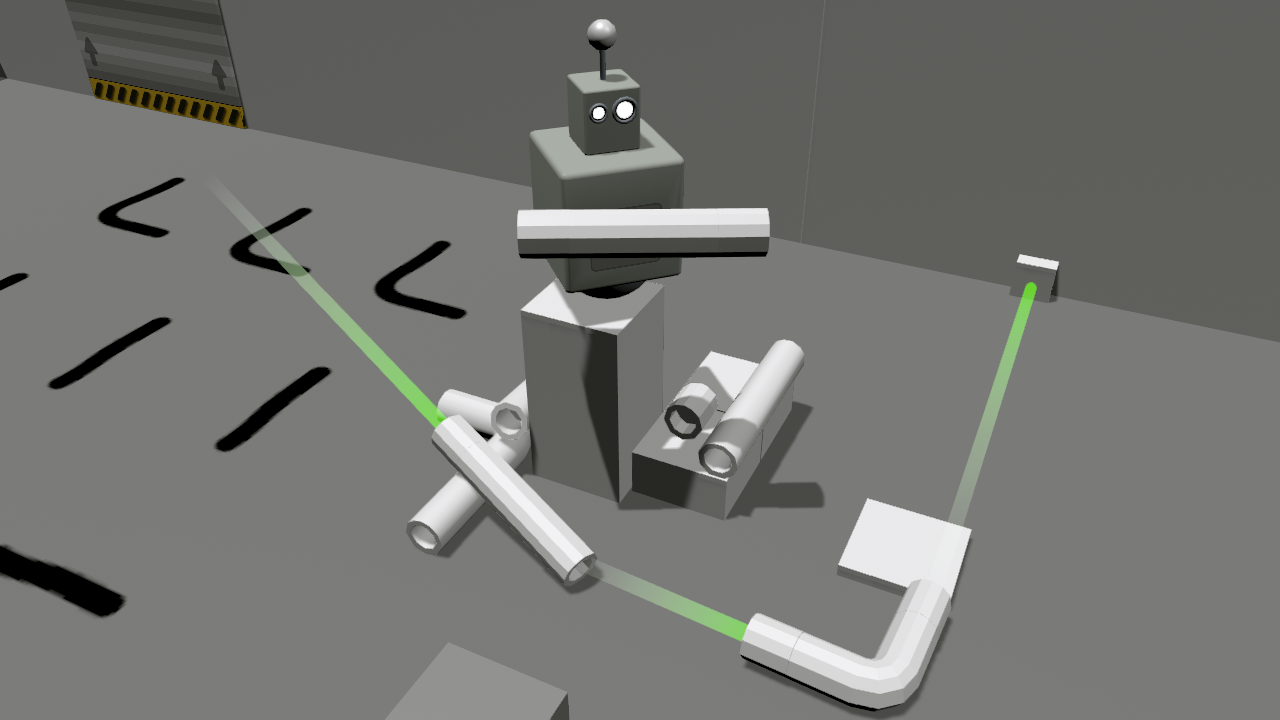 Changed again a bit pick/drop functionality, because of pipes - but it should be better for the future too!
That's it for now, until next time!
P.S. If you have time to vote for Area 86 on GDWC, would really appreciate it!
https://thegdwc.com