A week passed with many bugs fixes!
Let's see what did change from the previous version:
Fixed missing texts if system language was not English
Improved robot movement and fixed physics glitches
Improved and fixed bugs in item picking
Added little visual feedback when near an object that can be activated
Fixed received crash reports

In this update, you can much better handle picked up items
[ does not drop so quick from robot ]


Little antenna bump when your robot is close to an object that can be activated.
Possible latter will come update where user can change colour of the blinking antenna - as now it's not that obvious
[ I feel robot customisation incoming ]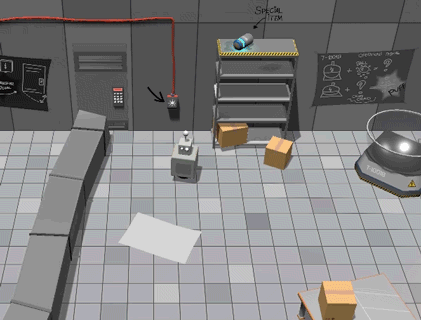 Also, this week wanted to release the 2nd level, but it was so broken and easy to complete, that I trashed it for good.
Working right now on a fresh and hopefully more interesting replacement level :)
Sneak peak of my messy replacement level drawing :D
[ erased most of the text, but still hints can be found ]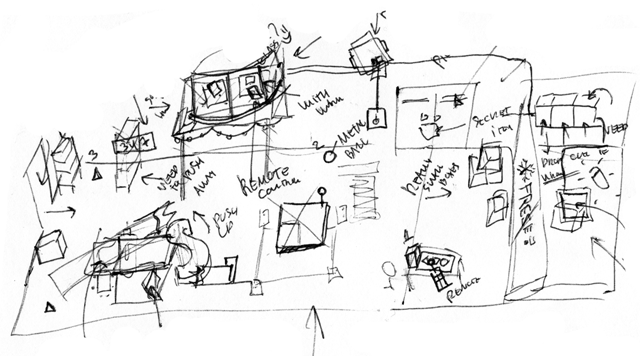 Flipping desks when mad!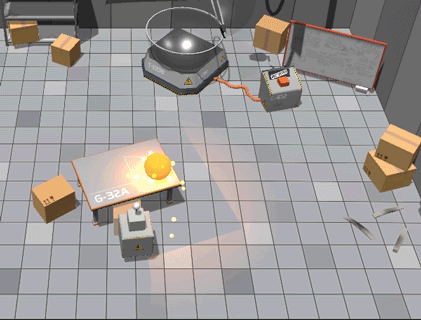 Thats it for this time!